Rockstart Answers is an international series of local events bringing together a vibrant mixture of startups, entrepreneurs, mentors and investors in a fun and hands-on way.
So join our Rockstart Answers Bangalore #3 if you want to solve startup challenges and contribute to the success of early stage founders in Bangalore's startup community!
You will:
Help entrepreneurs accelerate by sharing your knowledge
Meet 5 promising startups before they go big
Meet interesting entrepreneurs from different industries
Get inspired by new people and ideas
Are you a startup willing to pitch?
If you're a founder of an early-stage startup and want a fresh perspective on your business, register here as a pitching startup to pitch your challenge to Bangalore's startup community. If you are one of the selected startups, we'll help you out to prepare your pitch in a peer-to-peer pitch training session.
Format of the event: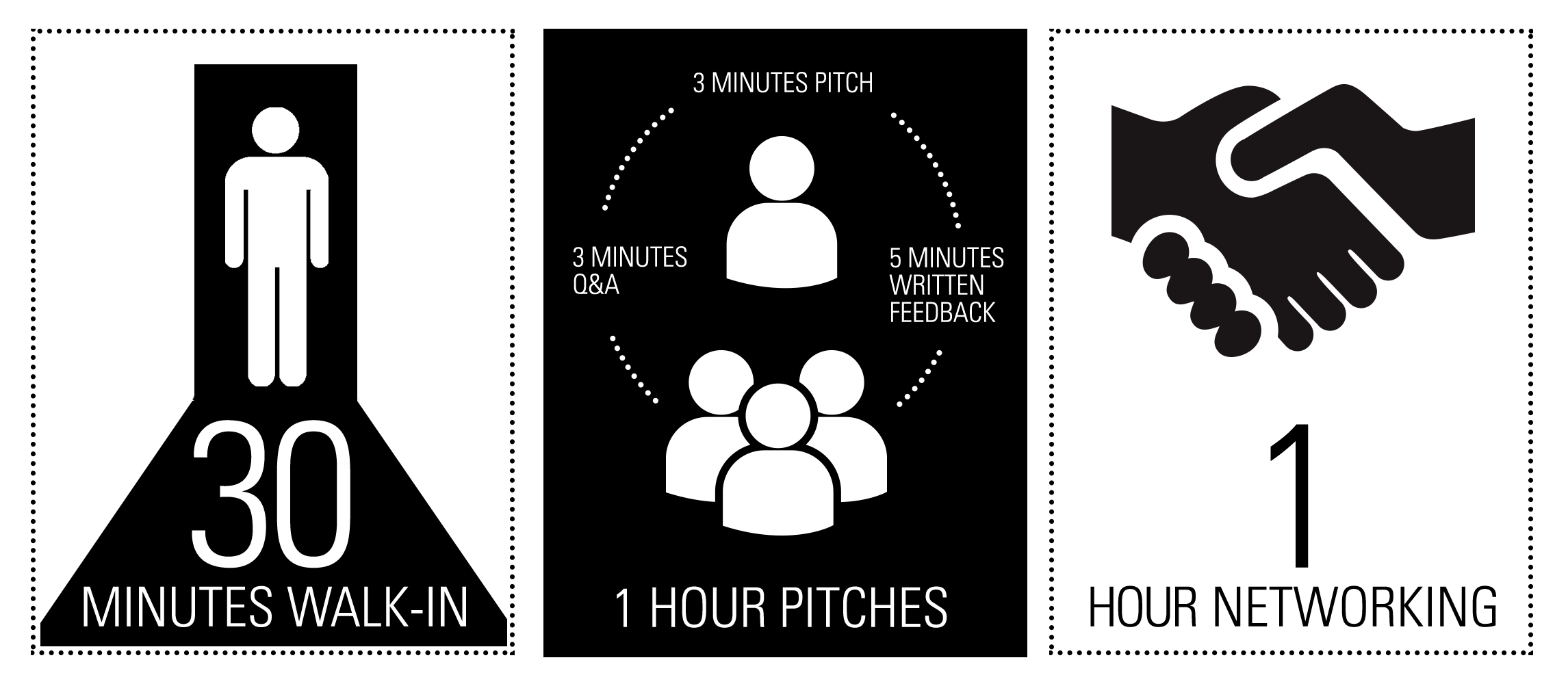 In case, you're a Startup and interested to pitch or you just want to come as an Attendee, please apply on Eventbrite directly: http://bit.ly/RSA3atGB