We raised our angel funding of 300K USD in January 15. Post that I and my CEO started attending some start up events to promote our brand.  A lot of guys we meet at these events are start up enthusiasts ranging from college students to corporate managers. During these interaction sessions a lot of them have same set of questions/thought process for starting up. I personally believe that there needs to be a lot of clarity to start up, to know why we want to startup. Without this clarity the journey would be tough to endure.  So the agenda is not to start up for wrong reasons. 
My favorite question during these discussions at events is "Why start up ? ". Here is the list of most popular answers I get. 
1. I am bored of my job, I do not get challenging work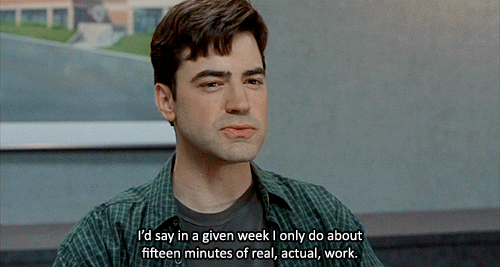 Ans: Definitely not entrepreneurship. Discover yourself. Change your boss. Change your job. Keep changing until you find something you like.
2. I want to be my own boss.
Ans: Trust me in a startup you are nobody's boss. In fact every consumer is your boss. Every investor is your boss. Every employee needs your attention, they need you to listen. So there is no bossing around. If you see your corporate manager and thought life would be like that,figure out how you can be there. 
3. I want to start a food delivery startup. I love exploring food. 
Ans: So here is the thing. Doing business is serious stuff. It is not candy crush where you cross levels and beat people. Think of it, there are only 100 notable companies which made it big in India. The odds of making a billion dollar company is similar to that of a selection to an ODI cricket team in India.
Not every idea is a big business, forget big not even profitable. When a lot of people say not to do it, reason it why do you think you can do it others can not.
P.S: Do not start food tech. It is already very crowded.
4. I built a tech app to sell dog food online. The market is 20 billion dollars. All I need is funding to make it like Flipkart.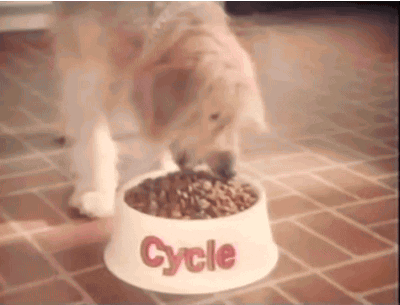 Ans: Your tech app is not like gravitational waves. Selling dog food online is good but how do you manage to tell people that they buy from your "APP". Why would they change their habit of buying and buy from you? 
5. I am a marketing guy, I can sell about anything. All I need is a tech co-founder to build my product. 
Ans: One statistical question before you start up. What was revenue contribution from your sales/efforts to the company you are planning to quit?
6. How do I know if I want to start up ?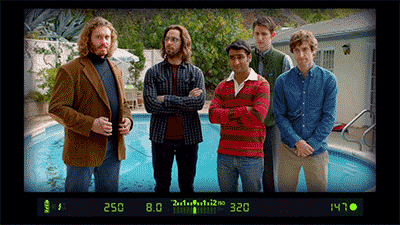 Ans: Work in a small startup for 6-12 months. This should give you wholesome idea of what you are upto. Then decide if you have what it takes to be there.
7. What is the right idea to work on at this point of time ?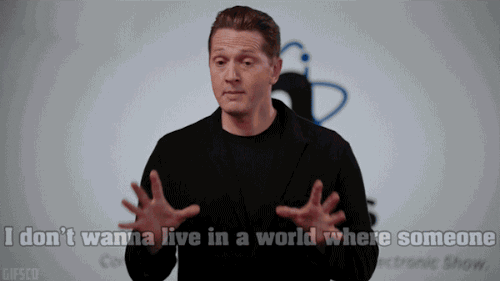 Ans:  Work on real life problems, do not just get fancy with Uber for X, food tech, e-commerce for Z category. There are already 100 brilliant companies trying to solve these problems.
The problem space is so wide to innovate. Pick on "NP" hard problems and make your best solution. You have fair chances of being successful. 
***
I am the Co-Founder of My Dream Store. We enable to people to create and sell merchandise. Our vision is to democratise E-commerce and make it more open. 
Reach me  @ Twitter: satish_dreamer    ||  Facebook: satish.mnnit