I have been running a film marketing agency for almost a year and a half now. We primarily do in-film branding and all sorts of alliances between brands and films.
Within one year of establishment, today we are closely working with almost all major production houses including Red Chillies Entertainment, Dharma Productions, Eros International, Excel Entertainment, Fox Star India, UTV Disney, T-Series, Yash Raj Films, Balaji Motion Pictures, Phantom Films, Viacom 18 Motion Pictures, etc.
We have worked on films like Dilwale, Raman Raghav 2.0, Mohenjo Daro, Happy Bhag Jayegi, etc. Currently, we're working on Ae Dil Hai Mushkil, Dear Zindagi, Kaabil and SRK-Anushka's next film.
As a 22 year old, I was too excited about cracking deals with big brands and my excitement was so obvious that I was sharing all this information on the social media. Thinking that I'd be reaping promotional benefits out of our digital presence, it at times worked the other way for us.
Most of the big brands have tie-ups with gigantic media (planning & buying) agencies like Group M, Mindshare, Mediacom, etc. For example, for an agency like ours, we can't approach brands like HUL, since Group M is their media agency. Even if we approach a brand manager of an HUL brand, he'd redirect us to their concerned counterpart at Group M. Group M apparently has a vertical within the organization which looks after tie-ups with films, which is why they know almost all the leading production houses directly.
The only way we have been surviving so far is dealing with newer brands, or with such brands that don't have a tie-up with a media agency. As a strategic move, we usually search for what we call as 'virgin brands', those who have never done an association with films. The primary advantage is that they're more open to such mediums of advertising and don't mind giving newer agencies like ours an opportunity to associate with them.
The crux is that the moment the brand publicly activates their campaign, it comes into the eyes of all other small & big agencies. Just in case our competition agencies come to know that the deal was cracked by us, they know it's easy to pitch to this brand, since we're not considered as a big threat at the moment. This is because we don't do the overall media planning & buying for that brand, and our involvement is just restricted to that particular association/ project/ campaign. Now, why we can't do media planning or buying is because, most of the media buying dealings happen on credit and many a times on cash. We're neither comfortable with this model, nor have the financial capacity to bear that kind of risks.
We have just done a deal with a clothing brand, Numero Uno, where they could come up with a special clothing collection, inspired by Ae Dil Hai Mushkil. The brand had never done an association like this and therefore, was open to the overall concept. Now, ever since the campaign has gone live, we're told that already 3 agencies have approached them for some other properties. The way we have been tackling this issue is by serving the client well. The strategy that seems to be working for us is UNDER QUOTE & OVER DELIVER. Clients always find this delightful. We offer them deals that they can't refuse.
This worked for us pretty well. We're working with a brand called Plasto on Kaabil (scheduled to release in Jan 2017). The brand was quite satisfied with the way, things were progressing on that film. In the meantime, we also offered them to associate with Mohenjo Daro. Though they were slightly reluctant to work with us again without seeing our output on Kaabil, but we offered them such a sweet deal, that they couldn't say no. Though the film didn't do well, but the brand was quite satisfied with the overall campaign they got to do with Hrithik Roshan. The result being, the MD of Plasto referred us to the MD of another major FMCG brand.
[P.S. not revealing the brand we were referred to. If any of our competition comes to know about it, they'd also approach them. As of now, even this brand is a 'virgin brand' in the film industry]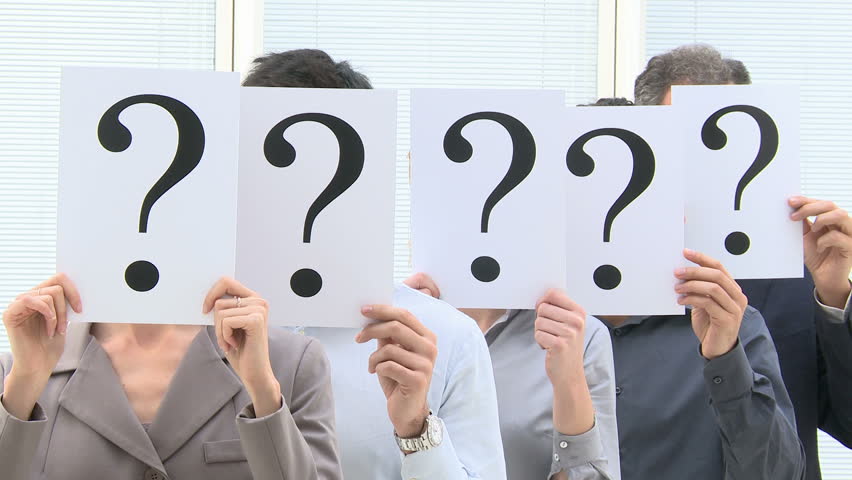 We know that a lot of agencies are trying to break their ways into the brand, but somehow aren't being able to find a reason to break the wall we've created with our superior past performance and track record.
I don't know how to end this article, but have realised one thing,  it's Ok to no be popular and famous at times (doesn't mean you become infamous).